In the News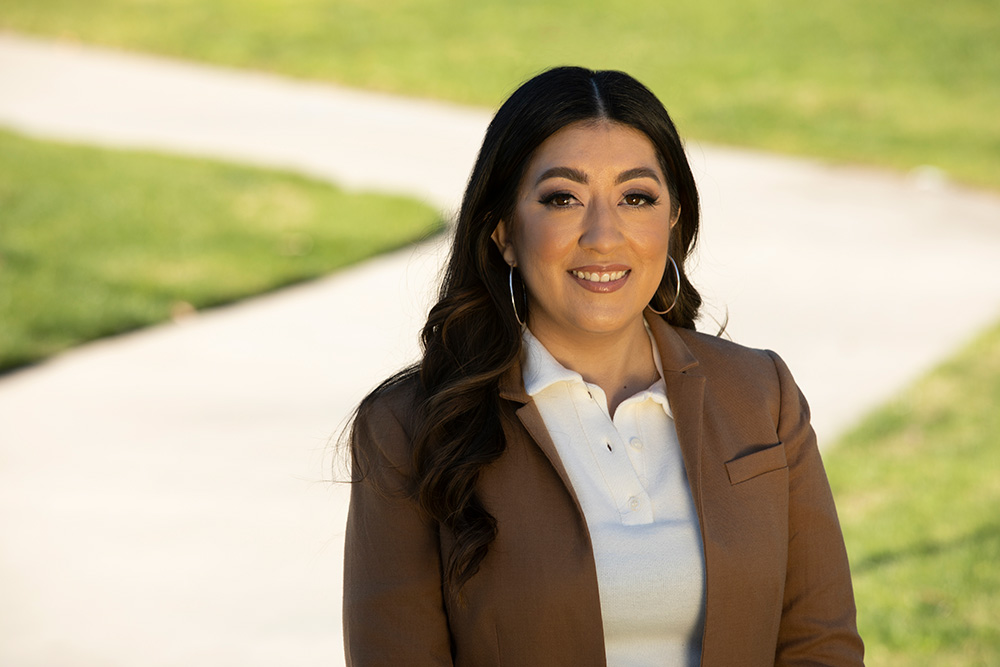 UC Santa Cruz Newscenter
Representing her community
Raised by her mother—a Mexican immigrant—and her father—a Vietnamese refugee— Kim Bernice Nguyen has often advocated for herself and her family.
Read More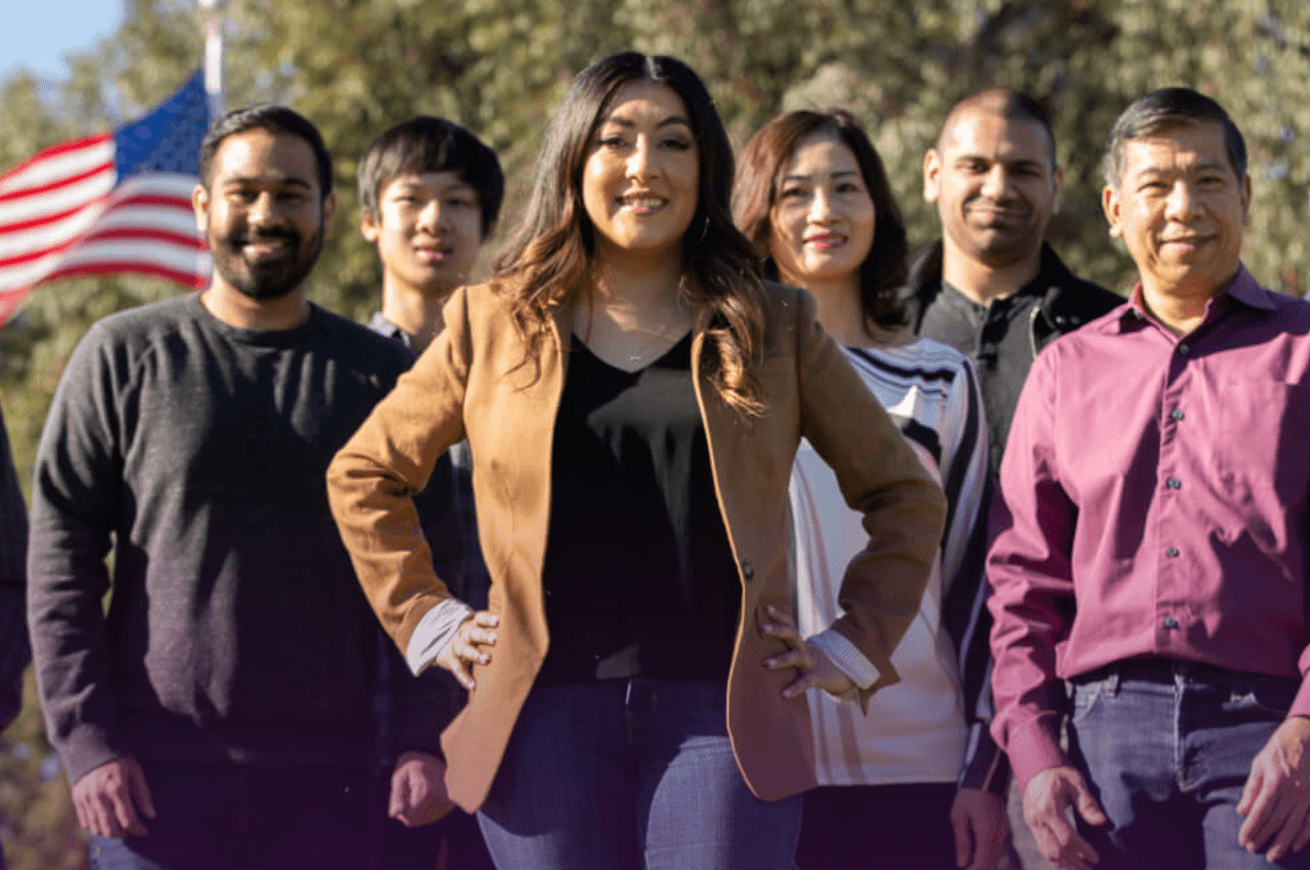 TheTableNews.com
Analysis: Kim Bernice Nguyen Poised to Help Democrats Shatter the Steel Curtain in OC
Garden Grove Councilwoman Kim Bernice Nguyen's Mexican-Vietnamese heritage tailor-made to flip this Latino-Asian purple district that could help deliver control of the United States Congress to the Democratic Party
Read More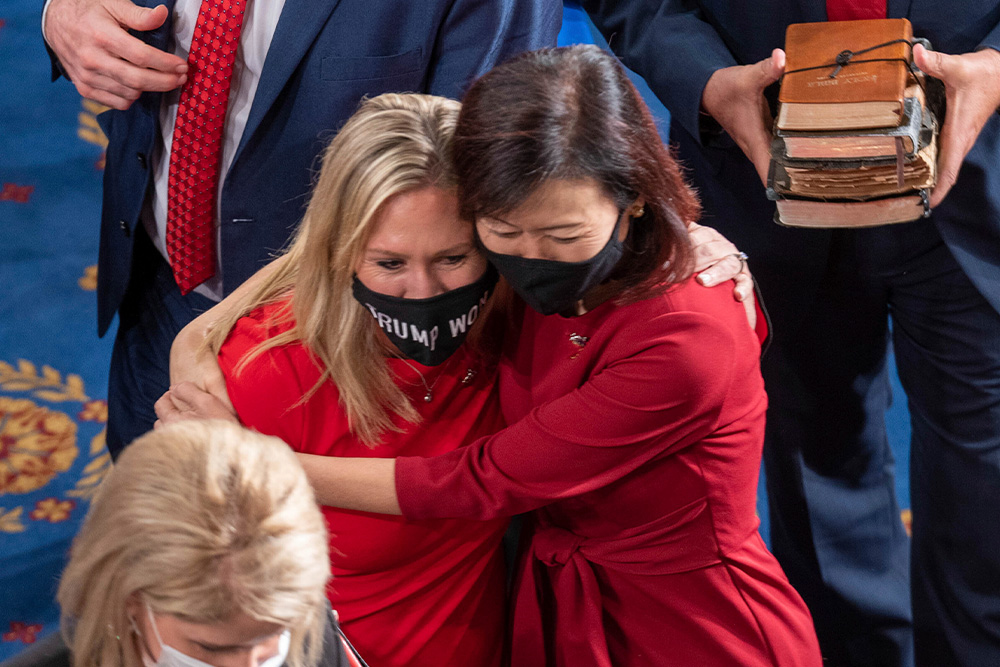 The Orange County Register
Why is GOP's Marjorie Taylor Greene giving money to OC Rep. Michelle Steel?
Rep. Michelle Steel is one of several House Republicans who got a financial boost from Georgia Rep. Marjorie Taylor Greene already this campaign cycle.
Read More

New Santa Ana
Kim Bernice Nguyen picks up more union support for her Congressional campaign
GARDEN GROVE, CA On the heels of announcing back-to-back endorsements from Former State Assemblyman Tom Daly, Assemblywoman Cottie Petrie-Norris, and Assemblywoman Sharon Quirk-Silva, Garden Grove Councilwoman Kim Bernice Nguyen today announced a huge labor endorsement from the International Union of Painters & Allied Trades (IUPAT) District Council 36.
Read More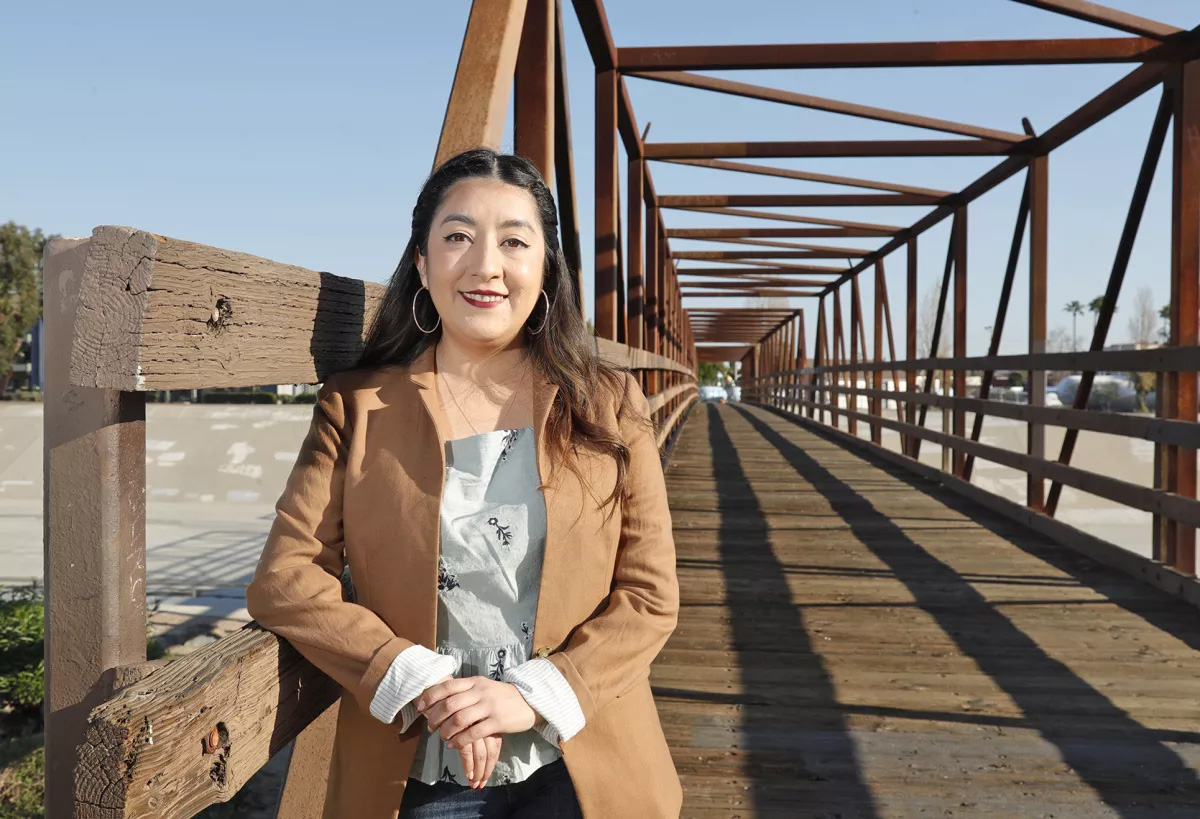 Daily Pilot
Garden Grove councilwoman announces congressional bid against Rep. Michelle Steel
Kim Bernice Nguyen, a member of the Garden Grove City Council, will seek to take Rep. Michelle Steel's seat representing California's 45th Congressional District, she announced Wednesday.
Read More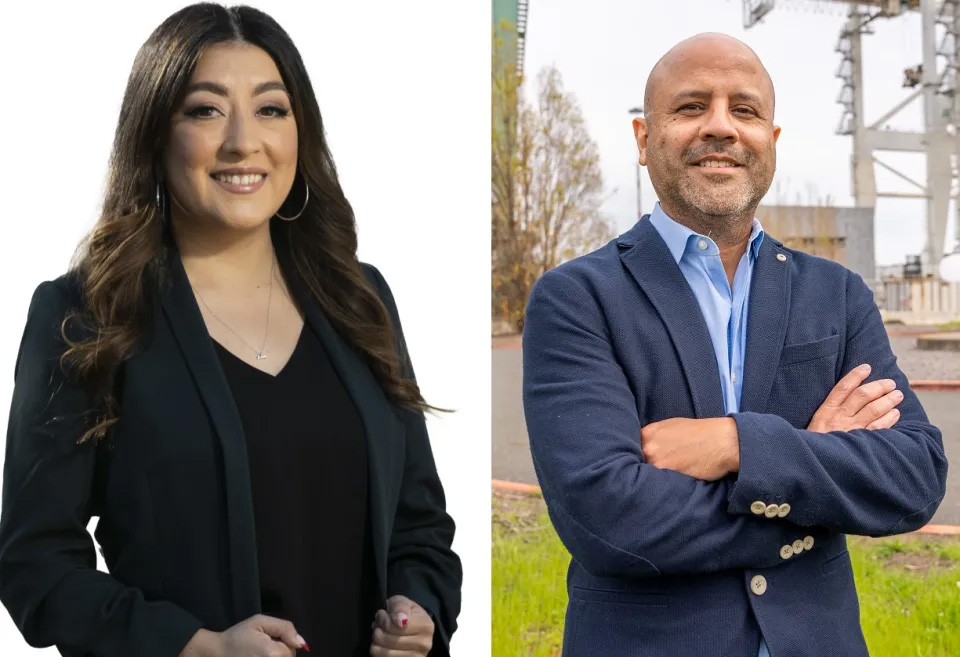 La Opinión
Dos candidatos logran respaldo electoral de BOLD PAC para distritos con alta población hispana en California
Tim Sánchez compite por el Distrito 12 de California, el cual tiene una población hispana o latina de 22.4%, mientras que Kim Nguyen busca representar al Distrito 45, donde el 31.4% de origen latino, pero ambos lograron el respaldo de BOLD PAC, el brazo electoral del Caucus Hispano del Congreso (CHC).
Read More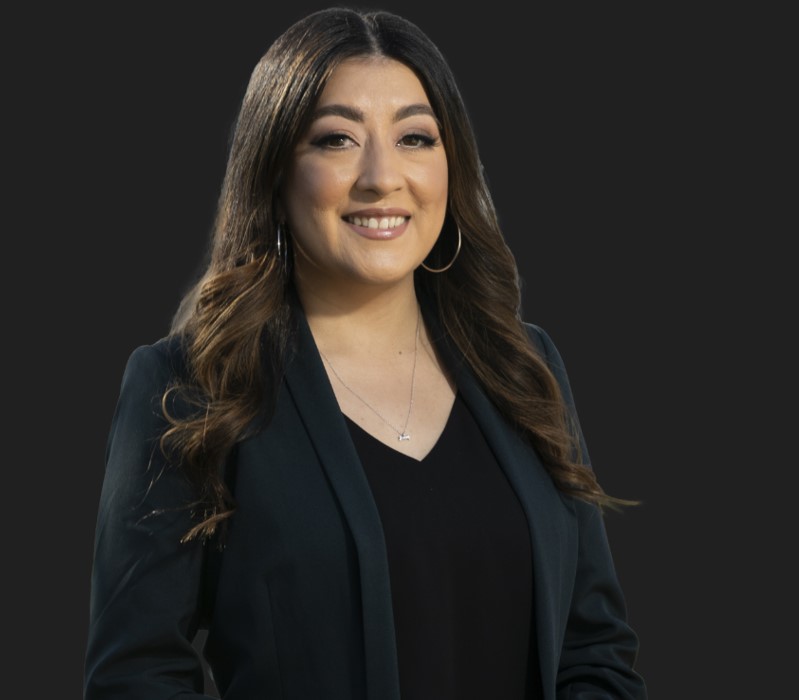 Nguoi Viet
Nghị Viên Kim Bernice Nguyễn tuyên bố tranh cử chức dân biểu liên bang Địa Hạt 45
Nghị Viên Kim Bernice Nguyễn, đại diện Địa Hạt 6 của Garden Grove, vừa thông báo trên trang web vận động tranh cử là cô sẽ ứng cử chức dân biểu liên bang Địa Hạt 45 của California vào năm 2024.
Read More
Press Releases
Kim Bernice Nguyen Announces Campaign for California's 45th Congressional District
Lifelong resident of CA-45 brings local government experience, homegrown roots, and record of bipartisanship to battleground congressional race
GARDEN GROVE, CA Garden Grove City Councilwoman Kim Bernice Nguyen today announced her campaign for the U.S House of Representatives, running in her home district of CA-45, where she grew up, attended local public schools, and has served for two terms on the Garden Grove City Council. Upon announcing her campaign, Ms. Nguyen stated:
"Washington DC is broken. Secret deals with right-wing extremists to secure leadership is no way to govern our country. While Washington plays political games, California families are struggling, dealing with the rising cost of living, education, and healthcare, as well as climate disasters like floods and wildfires. As a councilmember, I've worked on bipartisan efforts to deliver new economic development, infrastructure projects, and park rehabilitation in our neighborhoods while reducing crime and homelessness. In Congress, I will be a voice for all California families while working to lower cost and resolve our mounting climate crisis. It's time to restore integrity and accountability while delivering real results."
The daughter of a Vietnamese refugee and a Mexican immigrant, Kim Bernice Nguyen was the first in her family to graduate high school and college. At just 25, she won a historic election as the youngest person and first Latina ever elected to the Garden Grove City Council. A leader on women's issues, Ms. Nguyen has stood up to harassment and sought equality and justice throughout Southern California and has fought to ensure that immigrants, like her parents, have the dignity and opportunity to succeed in our communities. A homegrown leader, Ms. Nguyen attended Clinton-Mendenhall Elementary, Doig Intermediate, and Santiago High School. As a healthcare expert, she will bring a much-needed public health background to Congress, having formerly worked for CalOptima and now as a Program Manager for a large health plan.
CA-45 is one of the top pickup opportunities for Democrats in 2024. It is a Biden +6 district with a Democratic registration advantage of 5.6%. Asian American Pacific Islander (AAPI) and Latino voters are a majority of the district at 51.6% – with Vietnamese voters making up the largest block of AAPI voters at 58.4%. If elected, Ms. Nguyen would be the first person of Vietnamese descent ever elected to Congress in California and only the third in US history. She would also be the first Asian-Latina in Congress and one of a growing group of millennials seeking to make change on our most crucial issues.